They say the great inventions of history are the fruit of coincidence. It took only a handful of shrimps to make our founder, Don Antonio Hernández Barrera, fall in love with the "esteros" system. Without really knowing what he was getting into, with no particular objective in mind, but fired by his endless curiosity, Don Antonio started breeding fish in those "esteros" more than 30 years ago.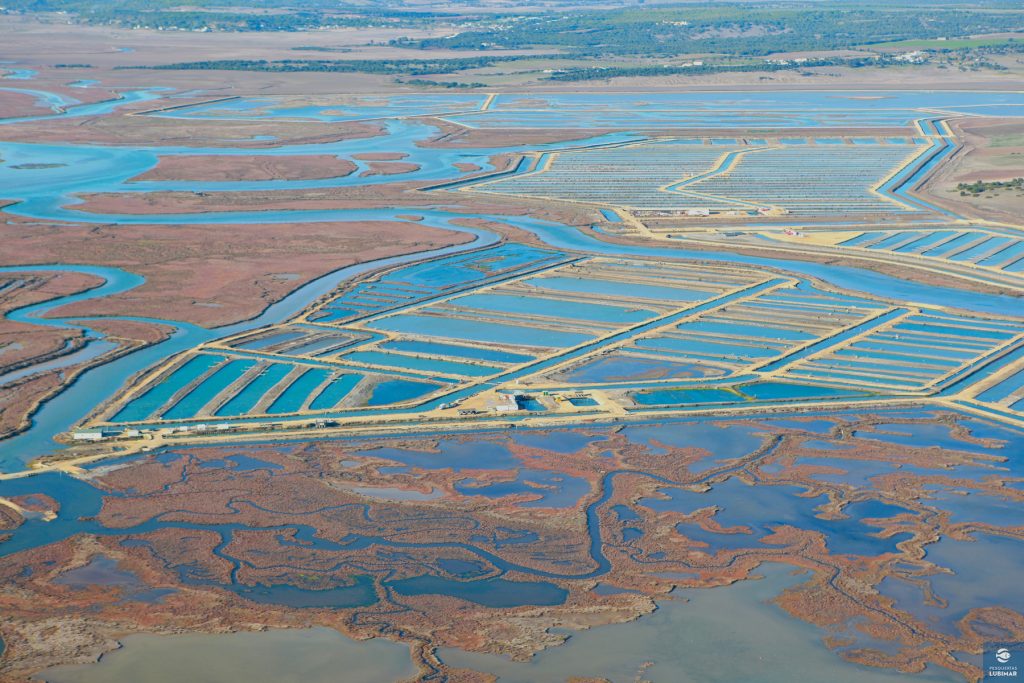 What began as a crazy dream has now become a fully-fledged alternative to traditional extractive fishing. Esteros Lubimar's gilt-head bream and European sea bass are now a standard component of Spanish and international cuisine, products highly valued for their natural method of culture, their year-round availability, and their benign interaction with the environment.
Today, Pesquerías Lubimar is run by Don Antonio's sons, who have taken the necessary steps to modernise and consolidate the company as a leading supplier of "esteros" reared fish without relinquishing any of its appeal as a family business.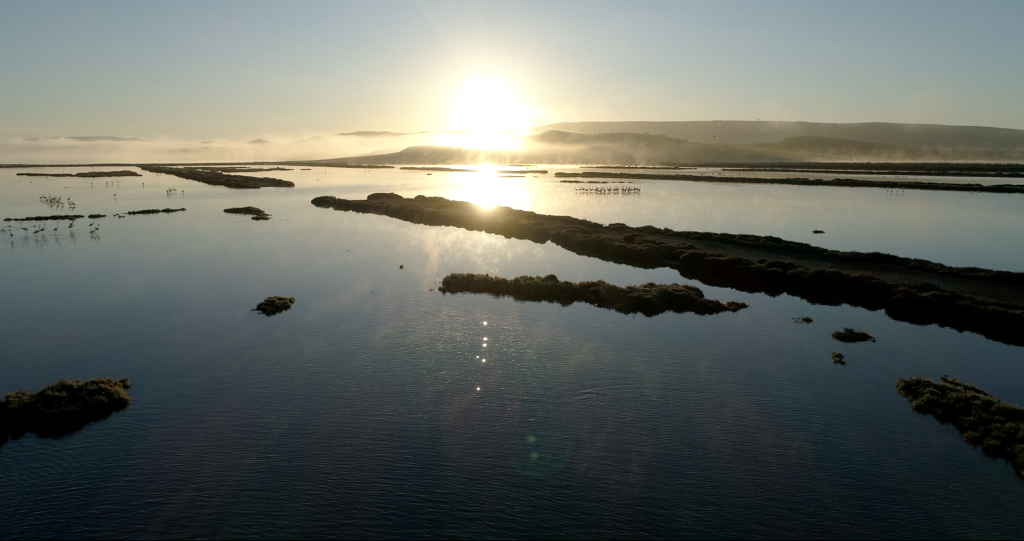 The breeding of fish in "esteros" is something unique in the world, found only on the southern Atlantic coast of the Iberian Peninsula. Its distinguishing feature is that it is fully integrated into the natural environment, and has a highly beneficial impact on the surrounding terrain.